After love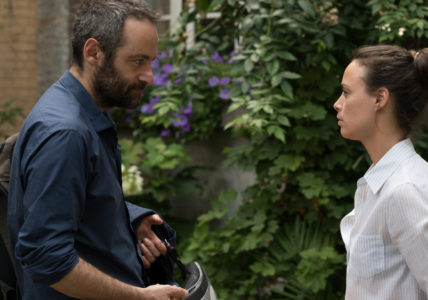 Joachim Lafosse returns to the topic of family, capturing the minute nuances, the psychological and behavioral transformation of two spouses whose love has subsided.
Marie and Boris are separating after fifteen years. Passion has gone, love dissipated, the relationship is unmaintainable. Only the hardships of life keep them under one roof. Everything is made worse by the fact that their two small daughters are witnessing it all. This is a detailed analysis of one relationship, the breakup of marriage and self, rendered in every detail. It portrays the dark side of married life and is a memento that not everything is forever.
Awards: Belgian Film Critics Association: André Cavens Award 2016. Philadephia 2016: Grand Jury Prize.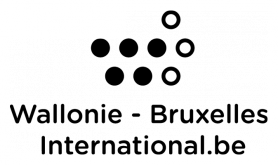 Program
| Mon | Tue | Wed | Thu | Fri | Sat | Sun |
| --- | --- | --- | --- | --- | --- | --- |
| | | | | | 1 | 2 |
| 3 | 4 | 5 | 6 | 7 | 8 | 9 |
| 10 | 11 | 12 | 13 | 14 | 15 | 16 |
| 17 | 18 | 19 | 20 | 21 | 22 | 23 |
| 24 | 25 | 26 | 27 | 28 | 29 | 30 |
DEF
se mi
líbí