Cold of Kalandar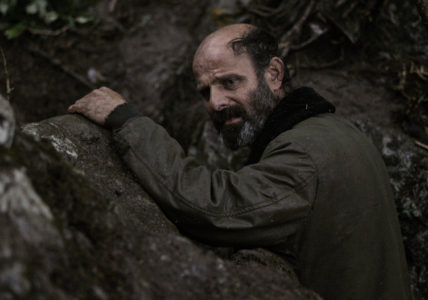 The moving account of Mehmet who lives with his family in the mountains, far away from the modern world.
Mehmet and his family live in a mountain village by the Black Sea. He earns his living raising cattle, and spends his free time determinedly searching for mineral reserves in the mountains. His family, however, does not share this passion and considers it a waste of time. His efforts are given new ardor with an approaching contest; Mehmet decides to take part in a bullfight in nearby Artvin. Yet afterwards, he returns again like a man lost in his own existence. The film's straightforward narrative portrays a simple life, the daily hardships of existence and the relationship between nature, animals and humans.
Awards: Asia Pacific Screen Awards 2016: Best film. Haifa IFF 2016: Best International Film. Hamburg FF 2016: Best Feature Film. Istanbul IFF 2016: Best Director, Actor and others. Tokyo IFF 2015: Best director, Viewer's Choice Award. And other prizes.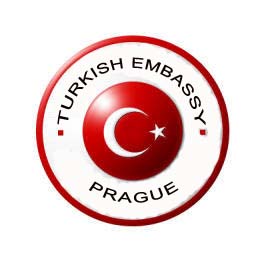 Program
| Mon | Tue | Wed | Thu | Fri | Sat | Sun |
| --- | --- | --- | --- | --- | --- | --- |
| | | | | | 1 | 2 |
| 3 | 4 | 5 | 6 | 7 | 8 | 9 |
| 10 | 11 | 12 | 13 | 14 | 15 | 16 |
| 17 | 18 | 19 | 20 | 21 | 22 | 23 |
| 24 | 25 | 26 | 27 | 28 | 29 | 30 |
DEF
se mi
líbí