Me and Kaminski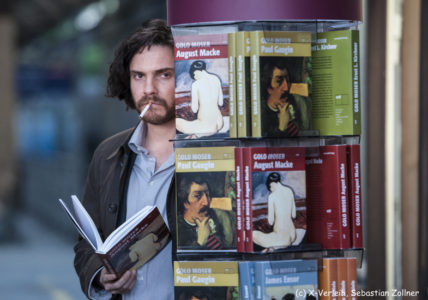 An ironic black comedy from the world of high art by the creator of Good Bye, Lenin!
Art critic, Sebastian Zöllner, a man of no small self-esteem, is planning his life work – a detailed biography of the nearly forgotten blind painter, Manuel Kaminski. Zöllner does not hesitate to intrude on the former student of Matisse and friend to Picasso, gaining his favor while surreptitiously obtaining his secret. High in the Alps and far from the world of art Kaminski has taken refuge from, Sebastian soon finds he is no match for the aging artist. Daniel Brühl once again stars in a film by Wolfgang Becker, creator of the successful comedy, Good Bye, Lenin!
Awards: German Film Music Prize 2016: Best film music.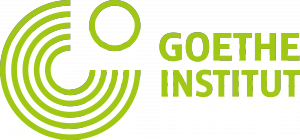 Program
| Mon | Tue | Wed | Thu | Fri | Sat | Sun |
| --- | --- | --- | --- | --- | --- | --- |
| | | | | | 1 | 2 |
| 3 | 4 | 5 | 6 | 7 | 8 | 9 |
| 10 | 11 | 12 | 13 | 14 | 15 | 16 |
| 17 | 18 | 19 | 20 | 21 | 22 | 23 |
| 24 | 25 | 26 | 27 | 28 | 29 | 30 |
DEF
se mi
líbí