Being 17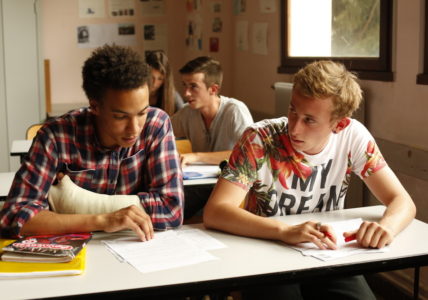 Quand on a 17 ans
Section: To the point
France
2016 / 116 min.
Director: André Téchiné
Cast: Corentin Fila, Alexis Loret, Sandrine Kiberlain, Kacey Mottet Klein
French version with Czech subtitles
Contact: Film Europe

"Life starts at seventeen".
In the most refreshing film of his career, French director, André Téchiné, age seventy, tells of two seventeen-year-old boys from a small town in France whose relationship begins in hatred and bullying and gradually develops into a fragile and intimate bond. It is a film as unsettled and tumultuous as its heroes, celebrating the magical time of growing up where the carefreeness of life is entwined with unending anxiety, violence collides with sensuality, and heartbreaking losses are exchanged for tender discoveries.
Awards:  Outfest 2016: Grand Jury Award. Cabourg Romantic FF 2016: Golden Swann.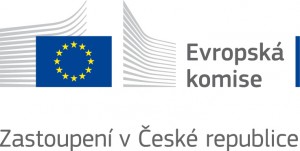 Program
| Mon | Tue | Wed | Thu | Fri | Sat | Sun |
| --- | --- | --- | --- | --- | --- | --- |
| | | | | | 1 | 2 |
| 3 | 4 | 5 | 6 | 7 | 8 | 9 |
| 10 | 11 | 12 | 13 | 14 | 15 | 16 |
| 17 | 18 | 19 | 20 | 21 | 22 | 23 |
| 24 | 25 | 26 | 27 | 28 | 29 | 30 |
DEF
se mi
líbí