Losers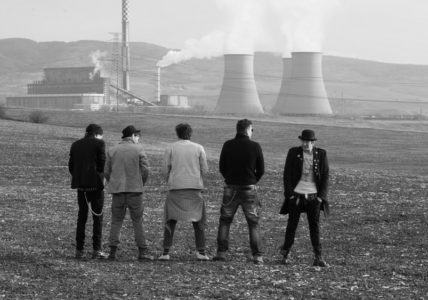 A playful film straddling the genres of comedy and drama about growing up in a small town.
Elena, Koko, Paco and Gošo are students at a small town high school. Being defiant is their only way of surviving each day of dismal, unbearable reality. But is there any point to this behavior, and does the world even care about their fate? When a famous band comes to town, events transpire that fan the flames of their dreams. This motion picture was selected as the Bulgarian entry for Best Foreign Language Film at the Academy Awards.
Awards: Moscow IFF 2015: Golden St. George, Russian Film Clubs Federation Award, Russian Film Critics Award. Golden Rose 2015: Best Film, Best Actress. Love is Folly IFF, Bulgaria 2015: FIPRESCI 2016: Special Jury Mention. Sofia IFF 2015: Audience Award, Best Balkan Film.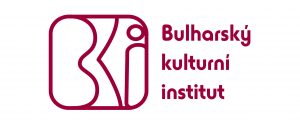 Program
| Mon | Tue | Wed | Thu | Fri | Sat | Sun |
| --- | --- | --- | --- | --- | --- | --- |
| | | | | | 1 | 2 |
| 3 | 4 | 5 | 6 | 7 | 8 | 9 |
| 10 | 11 | 12 | 13 | 14 | 15 | 16 |
| 17 | 18 | 19 | 20 | 21 | 22 | 23 |
| 24 | 25 | 26 | 27 | 28 | 29 | 30 |
DEF
se mi
líbí