The Chronicles of Melanie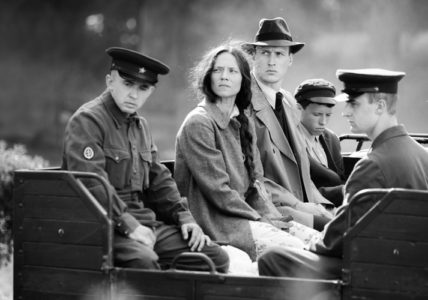 Melānijas hronika
Section: Best of
Latvia, Finland, Czech Republic
2016 / 120 min
Director: Viesturs Kairišs
Cast: Sabine Timoteo, Edvīns Mekšs, Ivars Krasts, Guna Zariņa, Maija Doveika, Viktors Nemecs
Latvian version with English and Czech subtitles
Contact: Bontonfilm

Sixteen years an exile in Siberia, far from her husband and her homeland.
The film is based on the life of Melānija Vanaga who survived 16 years of exile in Siberia where she was deported by the Soviets in 1941, along with 17 000 other people. Violently separated from her husband, Melānija and her eight-year-old son were transported by cattle car to Siberia. The detailed notes she kept about her life there later served as source material for her book which was published in 1991, after Latvia gained its independence. It is an eyewitness account of the inhuman conditions in Siberian gulags, and of inhabitants violently thrown out of their homes by Soviet occupiers. But it is also about the strength of the human spirit, defiance in the face of adversity, and hope.
Awards: Tallinn Black Nights Film Festival 2016: Best cinematography.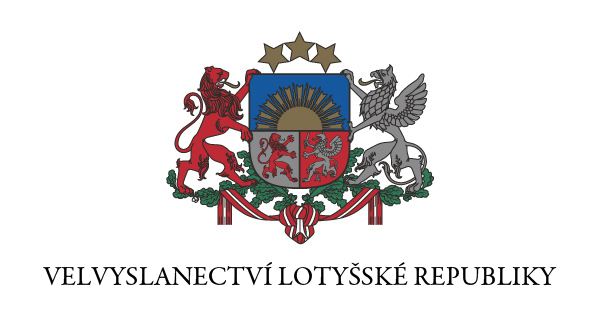 Program
| Mon | Tue | Wed | Thu | Fri | Sat | Sun |
| --- | --- | --- | --- | --- | --- | --- |
| | | | | | 1 | 2 |
| 3 | 4 | 5 | 6 | 7 | 8 | 9 |
| 10 | 11 | 12 | 13 | 14 | 15 | 16 |
| 17 | 18 | 19 | 20 | 21 | 22 | 23 |
| 24 | 25 | 26 | 27 | 28 | 29 | 30 |
DEF
se mi
líbí