Saint George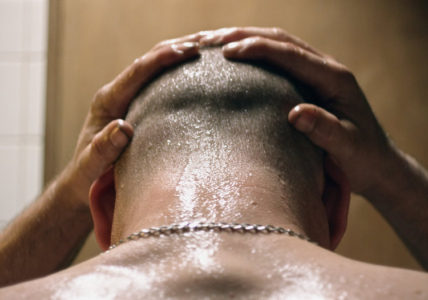 The drama of a man who, forced by the financial crisis into the clutches of debt collectors, becomes their right hand man.
In 2011, Portugal was consumed by the financial crisis. As a result, many families defaulted on their loans and found themselves on the brink of poverty. Collection agencies got free rein. Amidst the crisis, Jorge has one goal: provide for his family and take care of his little boy. But a land without work is a land without money. Because of his active boxing career, he gets an offer – accompany two debt collectors on their rounds, and if necessary, use force. Though this goes against his conscience, he needs the money to provide for his son… An oppressive drama about hopeless situations and sacrifices made for one's family.
Awards: Venice FF 2016: Best actor.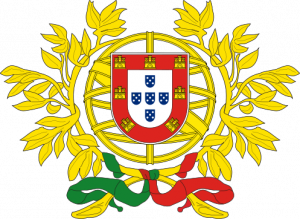 Portuguese Embassy in Czech Republic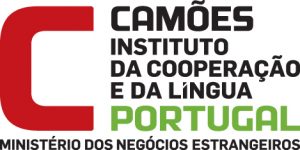 Program
| Mon | Tue | Wed | Thu | Fri | Sat | Sun |
| --- | --- | --- | --- | --- | --- | --- |
| | | | | | 1 | 2 |
| 3 | 4 | 5 | 6 | 7 | 8 | 9 |
| 10 | 11 | 12 | 13 | 14 | 15 | 16 |
| 17 | 18 | 19 | 20 | 21 | 22 | 23 |
| 24 | 25 | 26 | 27 | 28 | 29 | 30 |
DEF
se mi
líbí