Kinders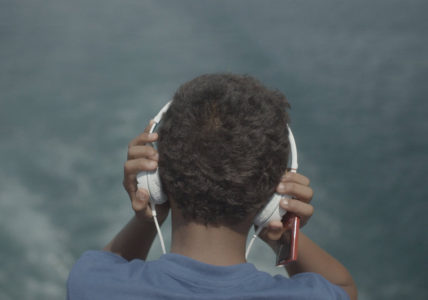 Kinders
Section: To the point
Austria
2016 / 95 min.
Director: Arash T. Riahi, Arman T. Riahi
Documentary
German version with English and Czech subtitles
Contact: Artcam

A playful portrait of children learning to deal with life through music.
This documentary follows children and teens from various family backgrounds and cultures as they encounter life's difficult, confusing, joyful, even bitter moments. They all are part of the ((superar)) educational music program which helps turn social outsiders into young, self-confident people who, through music, learn to recognize their own hidden potential. An enjoyable documentary about children, their daily struggles and their journey to adulthood.
Awards: Diagonale 2016: Audience Award.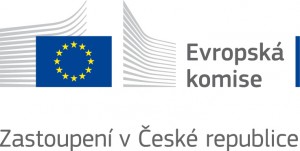 Program
| Mon | Tue | Wed | Thu | Fri | Sat | Sun |
| --- | --- | --- | --- | --- | --- | --- |
| | | | | | 1 | 2 |
| 3 | 4 | 5 | 6 | 7 | 8 | 9 |
| 10 | 11 | 12 | 13 | 14 | 15 | 16 |
| 17 | 18 | 19 | 20 | 21 | 22 | 23 |
| 24 | 25 | 26 | 27 | 28 | 29 | 30 |
DEF
se mi
líbí