The Paradise Suite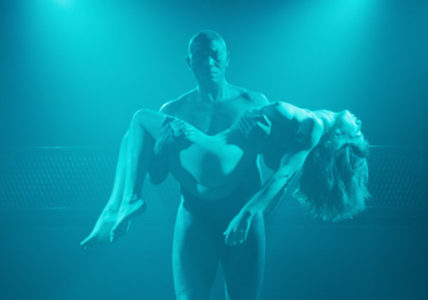 The Paradise Suite
Section: Best of
The Netherlands
2015 / 123 min.
Director: Joost van Ginkel
Cast: Anjela Nedyalkova, Boris Isaković, Erik Adelöw, Issaka Sawadogo, Magnus Krepper, Raymond Thiry
Bulgarian, French, English, Swedish, Bosnian, Serbian and Dutch with English and Czech subtitles
Contact: Media Luna New Films

Six human lives, six different destinies, intertwine by chance in the heart of Amsterdam.
In Sofia, Jenya dreams of a career in modeling, so getting an offer to shoot in Amsterdam is a dream come true. Yaya fled to Holland in search of a better life, but is currently living in a hostel with other immigrants and doing undeclared work.  Seka is driven by the thirst for revenge after her family was killed in the Srebenica Massacre. Stig, a conductor, and his little son Lukas both love music, but their relationship suffers as a result. Ivica is a new father and businessman, but his dealings are gradually shown to be anything but legal… Though they at first appear to be entirely different, these lives gradually draw closer to one another, to become finally irrevocably intertwined and reveal the dark side of Amsterdam.
Awards: Nederlands FF 2016: Best Film, Screenplay, Actor. Sofia IFF 2016: Special Mention. Tallinn Black Nights FF 2015: Ecumenical Jury Prize, Jury Prize – Best Actor. And other prizes.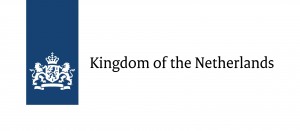 Program
| Mon | Tue | Wed | Thu | Fri | Sat | Sun |
| --- | --- | --- | --- | --- | --- | --- |
| | | | | | 1 | 2 |
| 3 | 4 | 5 | 6 | 7 | 8 | 9 |
| 10 | 11 | 12 | 13 | 14 | 15 | 16 |
| 17 | 18 | 19 | 20 | 21 | 22 | 23 |
| 24 | 25 | 26 | 27 | 28 | 29 | 30 |
DEF
se mi
líbí